Action Auto Sales And Finance Inc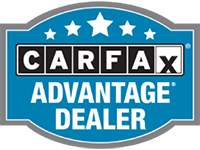 About us
We are ready to serve you! At Action Auto Sales and Finance, located in Lehi, UT, we take pride in our inventory of quality used cars, trucks and SUVs, as well as our helpful and professional sales staff. Purchase your next vehicle with us, a dealership you can trust, and make the car buying process fun again!... Read More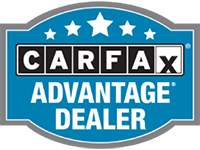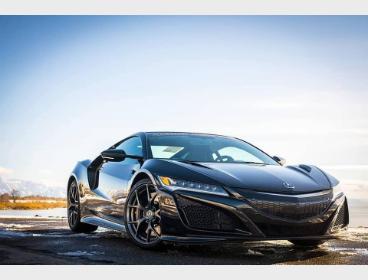 505 Used Vehicles at Action Auto Sales And Finance Inc
2017 Mazda CX-5 Sport
Mileage: 12,950 miles Body Type: SUV Color: Red Engine: 4 Cyl 2.5 L
2017 Chevrolet Malibu LT LT1
Mileage: 29,737 miles Body Type: Sedan Color: Black Engine: 4 Cyl 1.5 L
2016 Ford Fiesta SE
Mileage: 52,077 miles Body Type: Sedan Color: Red Engine: 4 Cyl 1.6 L
by
Tracy R.
on Mar 2020
Verified Purchase
They were friendly and had lots of options to look at.
by
Sharon F.
on Jan 2020
Verified Shopper
They didn't help at all. Just said I was upside down in my car and they couldn't help
by
Henry M.
on Dec 2019
Verified Purchase
The people here were awesome and got me a really low interest rate. Everything went smoothly and quickly, the entire process took about a hour. The only thing is the description of the cars options were not correct.
by
Oscar G.
on Jul 2018
Verified Purchase
Hassle free
Helped my dauywith a Jeep. They were not like the typical dealership where the sales man went back and forth to his manager. Very straightforward and fair.
by
Leticia G.
on May 2018
Verified Shopper
Will not give them my business
Found a car I was VERY interested in on a Friday evening. I live a few hours away so I made sure to call first thing Saturday morning. I spoke to a sales man and he said he would email a purchase agreement. I had to text the sal
esman several times and was assured I would have it by the end of the day...nothing. They are closed Sundays so I called again first thing Monday, the same salesman I spoke to said someone else was looking at it and getting financing in order. Car was sold
More