Shopping for a Used Car?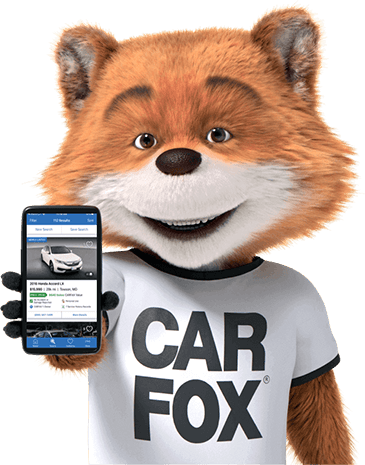 CARFAX Vehicle History Reports
Find out how much the car is really worth with every report.
Get CARFAX Reports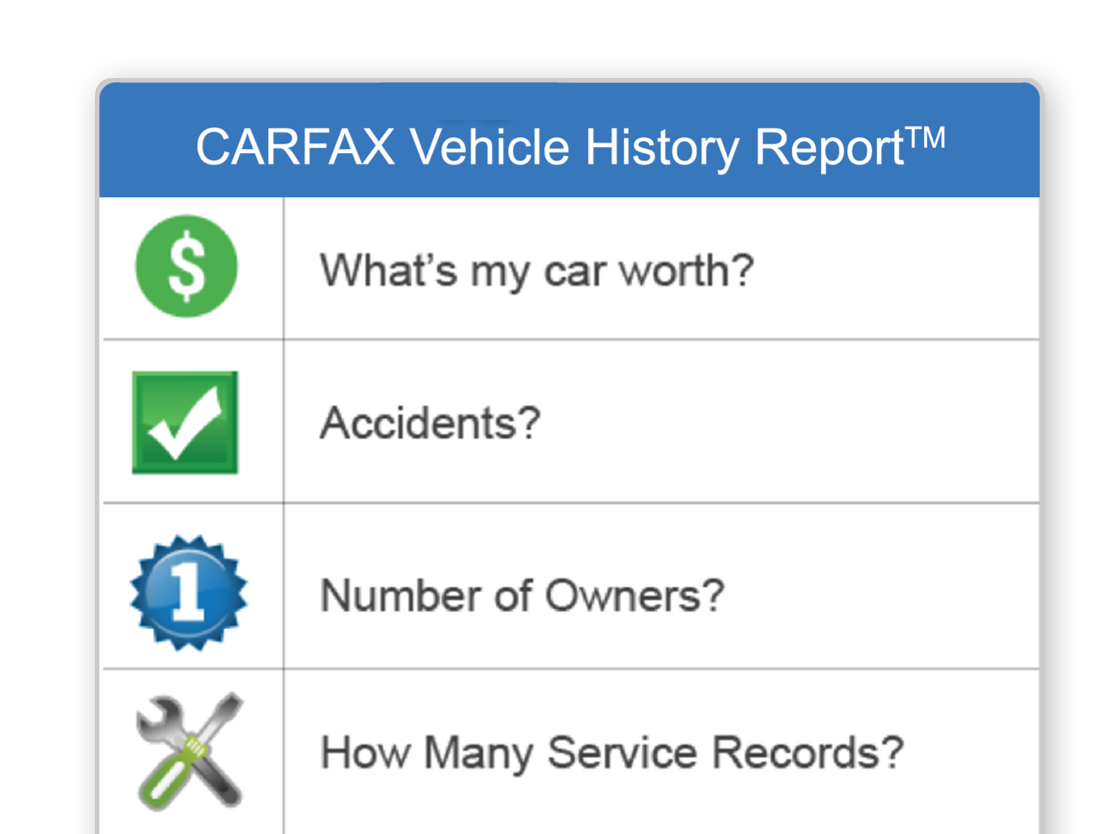 Sell Your Car in 3 Easy Steps!
Let CARFAX dealerships compete for your car.
Get Cash Offers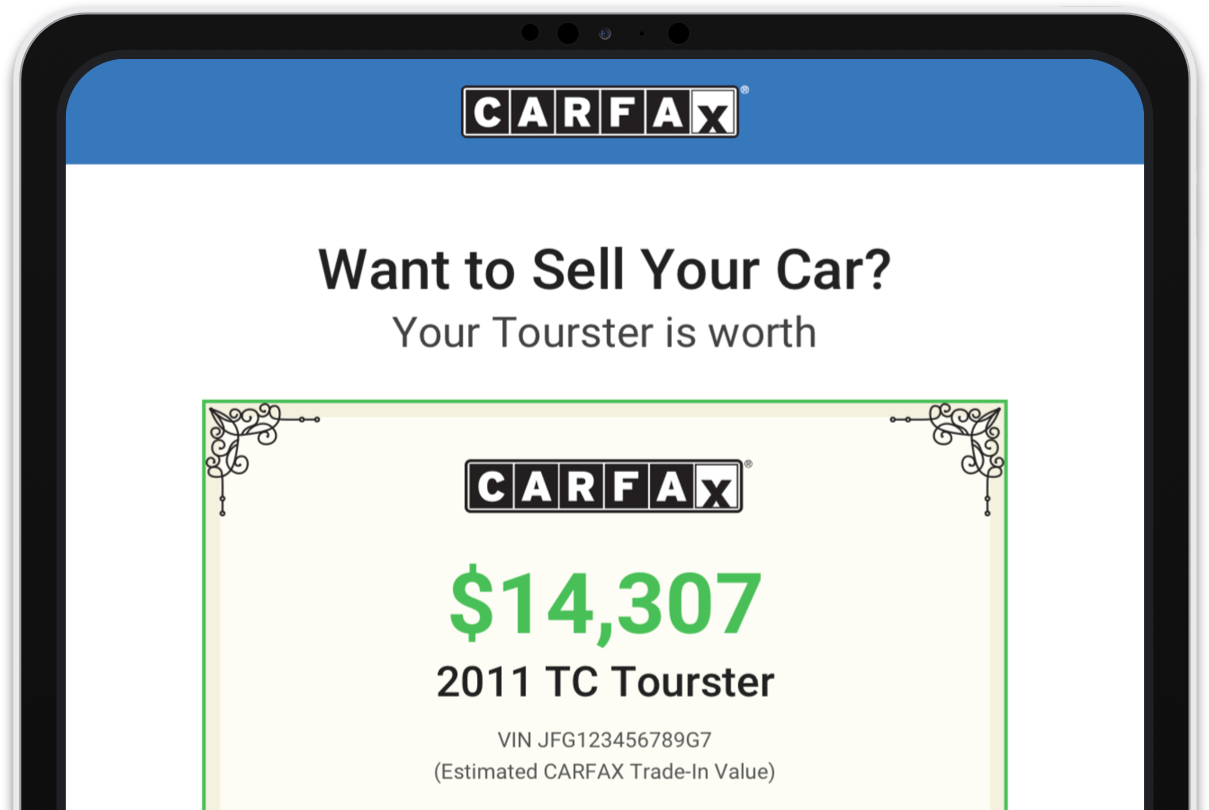 Car Maintenance: Simplified
Track maintenance and get reminders when your car is due for service.
Explore Used Cars for Sale
Popular Cars, SUVs, and Trucks For Sale
These are some of the most popular cars, trucks and SUVs listed for sale on CARFAX. Every Used Car Listing comes with a free CARFAX report. Or shop New Listings.
Car Research
Learn more about the car, truck or SUV you're considering. See photos and get buying information that includes expert reviews, features, specifications and safety data. Start your research from our car research start page.