Frequently Asked Questions
What is a CARFAX Vehicle History Report?
Does CARFAX have a report for every vehicle?
What is a VIN?
Where is my VIN located?
Who is a Vehicle History Report for?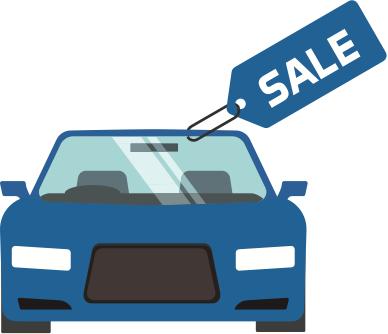 Shopping

for a Used Car?

Search for a used car on CARFAX.com and get a free CARFAX Report with every listing.