Frequently Asked Questions
What is a CARFAX Vehicle History Report?
Millions of consumers rely on CARFAX Reports every day to help them decide whether or not to buy a used car. Each report contains information about whether the car in question has been in an accident, has any open recalls, previous owners, service history and much, much more.
Does CARFAX have a report for every vehicle?
CARFAX Reports are available for vehicles manufactured since 1981, when the 17-character VIN was standardized. CARFAX has information about cars and light trucks, though some information for other vehicle types may be reported to CARFAX as well. CARFAX Reports are powered by the CARFAX database – believed to be the world's largest vehicle history database – containing billions of records from more than 100,000 domestic and international sources.
What is a VIN?
VIN stands for a car's Vehicle Identification Number. A VIN consists of 17 characters and serves as a unique identifier for a specific vehicle. At CARFAX, you can use either a VIN or a license plate and state to get a CARFAX Report.
Where is my VIN located?
A VIN can often be found on the driver-side door, near where the door latches as well as on the lower-left hand corner of the dashboard, in front of the steering wheel. If you own the car, you can find it on the title, registration card or insurance documents.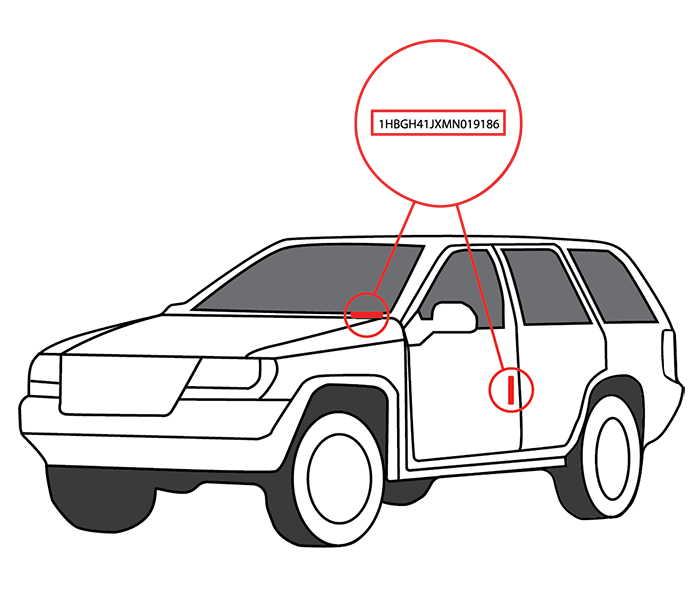 Who is a Vehicle History Report for?
A CARFAX Vehicle History Report can be used by anyone who wants to check the history of a used car. You may use a CARFAX Report to check the history of a car you're about to buy, or a car you own that you'd like to sell to a private party. Shoppers feel more confident buying a used car once they know its history.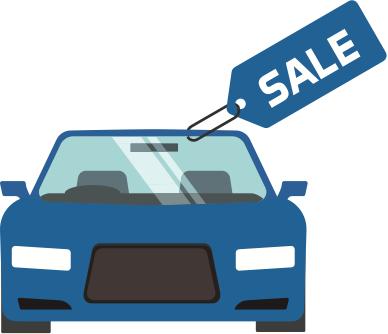 Shopping

for a Used Car?

Search for a used car on CARFAX.com and get a free CARFAX Report with every listing.