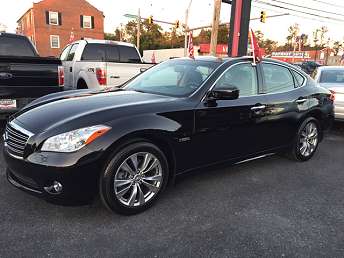 No Accident or Damage Report

No accident or damage reported to CARFAX.

2-Owner

1st owner purchased on 04/13/13 and owned in TN until 03/07/14 • 2nd owner purchased on 04/29/14 and owned in TN until 04/26/17.

Multiple Use

1st owner drove an estimated 12,019 miles/year • 2nd owner drove an estimated 20,354 miles/year.

Service History

Last serviced in Clarksville, TN on 04/28/17 • Vehicle serviced.