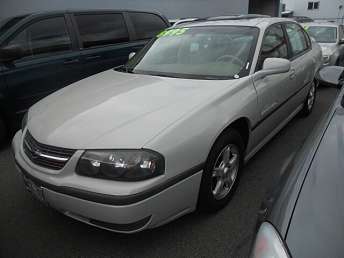 No Accident or Damage Report

No accident or damage reported to CARFAX.

3+ Owners

1st owner purchased on 07/11/03 and owned in HI until 04/05/07 • 2nd owner purchased on 04/05/07 and owned in HI until 03/15/13 • 3rd owner purchased on 10/22/13 and owned in HI until 06/23/14.

Personal Use

1st owner drove an estimated 0 miles/year • 2nd owner drove an estimated 15,568 miles/year • 3rd owner drove an estimated 8,641 miles/year.

Service History

Last serviced at 134,066 miles in Waipahu, HI on 07/14/14 • Oil and filter changed • One wheel replaced, Wheel(s) replaced, Tire(s) replaced, Emissions or safety inspection performed.