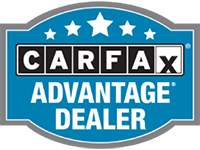 About us
iNetwork Auto Group is an internet-based car dealership which provides high quality used luxury cars at an affordable price. iNetwork Auto Group will passionately work to deliver the car of your dreams while maintaining its reputation, preserving its integrity and employing individuals who only have good morals and upstanding character.... Read More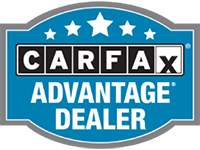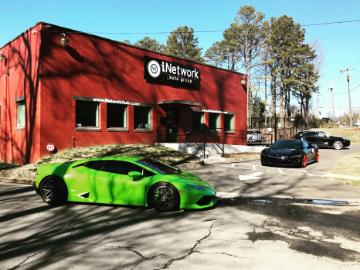 by
Bill A.
on Apr 2019
Verified Shopper
Very professional !!
A lot of nice cars available at this location
by
Jose E.
on Jun 2018
Verified Purchase
They try to make you believe that are with you, but in reality they just pass the problem to you, in still waiting for the parts they supposedly order for my car.
Car pretty good, but the salesman not good to keep what they promised. Two months and counting for my parts.
"Management", responded to this review
Unfortunately this customer is not telling the whole story. We offered to fix this cosmetic item for the customer in good faith, but he never brought the vehicle in for the repairs. Our service dept had to send the parts back. U
nfortunately, we have had to put time restrictions on repairs such as this for obvious reasons (unresolved repairs become more problematic). Plain and simple this customer waited over 5 months before coming in for the repair.
More
by
Justin H.
on May 2018
Verified Shopper
Tina was great
Very nice cars and nice show room.
"Management", responded to this review