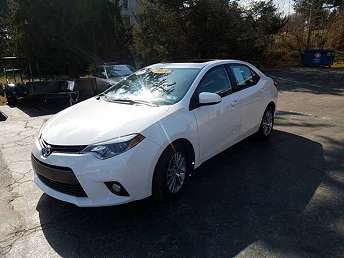 No Accident or Damage Reported

No accident or damage reported to CARFAX.

2-Owner

1st owner purchased on 05/29/15 and owned in NJ until 03/26/18 • 2nd owner purchased on 06/15/18 and owned in PA until Present.

Personal Use

1st owner drove an estimated 16,601 miles/year • 2nd owner drove an estimated 0 miles/year.

Service History

No service history reported on this vehicle.