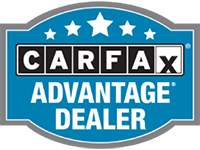 About us
From the moment you step on our lot until the time you drive away in your next car, your buying experience with Ride-N-Drive is our number one priority. We encourage you to use the expertise and resources of our sales staff; they are here to help you find the right car at the right price. Call us today at 972-271-5100 to schedule your test drive! HASSLE FREE. NO PRESSURE. NO GIMMICKS. FREE WARRANTY & 2 YEAR SERVICE PLANS!!... Read More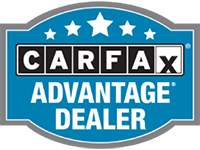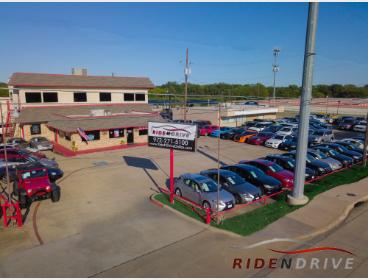 41 Used Vehicles at Ride N Drive LLC
2011 Lotus Evora 2+2
Mileage: 18,329 miles Body Type: Coupe Color: White Engine: 6 Cyl 3.5 L
2014 Infiniti QX60
Mileage: 80,244 miles Body Type: SUV Color: Gray Engine: 4 Cyl 2.5 L
2015 Mercedes-Benz C-Class C 300
Mileage: 74,903 miles Body Type: Sedan Color: Gray Engine: 4 Cyl 2.0 L
by
John D.
on Jul 2020
Verified Purchase
Great group! Dealers get a hard time for no reason some times ( I witnessed it personally). first come first serve is the name of the game! Love my Escalade!
by
Tony M.
on Jun 2020
Verified Shopper
Overall, it was a poor experience. It was a very typical, apathetic approach to negotiating the deal based on the condition of the vehicle and the salesman left us sitting at his desk for 45 minutes only to return and say he coul
d not budge on the price despite assurance we planned to pay for it in full. However, a week later I received an email from them saying the price magically dropped.
More
by
Jonathan J.
on Apr 2020
Verified Purchase
Very nice people! Wish the h2 was clean!
by
Debbie L.
on Apr 2020
Verified Shopper
started out he was supposed to send me a vido nope, after several days i called him back. then he wanted all kinds of info, gave him that. the next day he called said i was aproved. intres rate 5.5%did i menison that my credit is
8.25 to 8.50 their add says4.o% said they would delever car sat. nope said it would mon. or tuesday.the saleman name is mitch. get himm run .
More
by
Matthew H.
on Mar 2020
Verified Purchase
The staff at ride and drive were very helpful and considerate
by
Jolanda D.
on Feb 2020
Verified Shopper
Very nice guys, I met with Tariq. Although we werent able to make a deal I still had a great time interacting with him. I highly recommend if youre looking for a clean, dependable vehicle.
by
Jose J.
on Jul 2019
Verified Purchase
Great service from Tariq really answered all my questions just great customer service
by
Dino S.
on Feb 2019
Verified Purchase
Ride N5 Drive
Great service,very helpful friendly