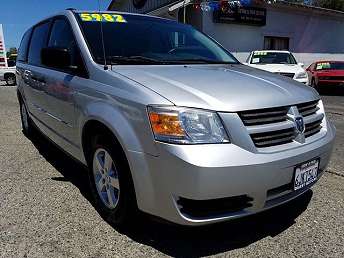 No Accident or Damage Reported

No accident or damage reported to CARFAX.

3+ Owners

1st owner purchased on 02/26/08 and owned in AZ until 05/01/09 • 2nd owner purchased on 07/09/09 and owned in CA until 07/02/15 • 3rd owner purchased on 07/02/15 and owned in CA until 05/07/18.

Multiple Use

1st owner drove an estimated 5,619 miles/year • 2nd owner drove an estimated 9,822 miles/year • 3rd owner drove an estimated 26,083 miles/year.

Service History

Last serviced at 100,546 miles in Roseville, CA on 07/29/17 • Maintenance inspection completed • Oil and filter changed, Battery/charging system checked, Brakes checked, Tires rotated, Tire condition and pressure checked.