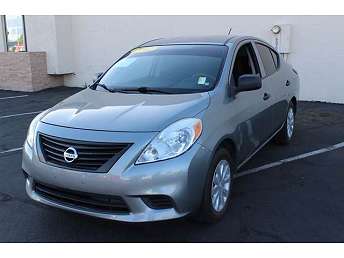 No Accident or Damage Reported

No accident or damage reported to CARFAX.

3+ Owners

1st owner purchased on 11/18/11 and owned in NV until 07/20/13 • 2nd owner purchased on 09/25/13 and owned in NV until 06/13/16 • 3rd owner purchased on 06/13/16 and owned in NV until 05/25/17.

Personal Use

1st owner drove an estimated 11,197 miles/year • 2nd owner drove an estimated 15,230 miles/year • 3rd owner drove an estimated 6,015 miles/year.

Service History

Last serviced at 68,506 miles in Las Vegas, NV on 07/25/18 • A/C refrigerant recharged • A/C system checked.