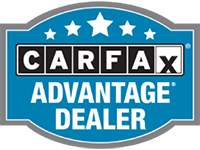 About us
Luxury Pre-Owned Dealership in Houston TX Welcome to NXCESS Motorcars! We are family owned and operated and have helped drivers from all over the world find their dream car since 1996. Here you will find a world-class selection of pre-owned luxury and performance brand-name motor cars, including Mercedes-Benz, BMW, Lexus, Porsche and more. In addition to our extraordinary selection, maybe what truly sets NXCESS Motorcars apart from the competition are our low prices. At NXCESS Motorcars we are dedicated to a straightforward, no frills operation. That means that all money goes to our inventory instead of fancy coffee bars or excessive architecture. At NXCESS Motorcars we keep things simple: exceptional selection and service at a fair price. Our customers visit us from all over looking for the very best and we deliver. In fact, our team of experts scour the world for the best, highest-quality motor cars to offer our customers. NXCESS Motorcars is conveniently located near midtown Houston, TX, and drivers come from Missouri City, Sugar Land, Pasadena, Pearland, League City, Baytown, Galveston, and all over the world to shop with us. Start exploring all that NXCESS Motorcars has to offer by browsing our huge selection online or stop by and see it all in person today!... Read More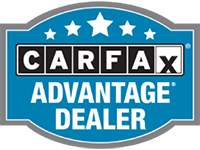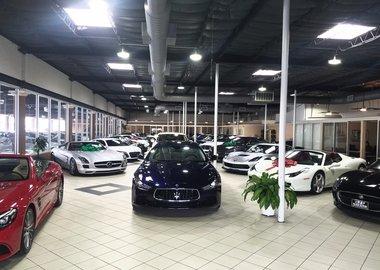 by
Grace T.
on Nov 2019
Verified Shopper
I'm stil looking for the ar that l will fall in love with.
by
Roger O.
on Jul 2019
Verified Purchase
Nxcess is a true luxury Dealership. Great service, Great selections, love My new Car! Thank you Nxcess Motorcars. I definitely recommend this Dealership for anyones looking for a nice and clean vehicles. I will be back for the ne
xt one. Thank you. Roger Olson,
More
by
Ronald M.
on Apr 2019
Verified Shopper
Amazing response time and highly knowledgeable experience!
This dealer is very transparent and they amazingly carry a truck full of every make and model imaginable! They were extremely helpful! Thanks and ill be coming to Nxcess for any of my a future purchases!
by
Kyle H.
on Apr 2019
Verified Purchase
Great place
Great dealership, inventory and staff.
by
Shari M.
on Dec 2018
Verified Shopper
The experience was good until...
They contacted us right away. My husband drove to Houston to look at several cars they had for sale. He put money down to purchase the Maserati Quattroporte. He wanted to bring it home for me to look at. They told him he had 24 ho
urs to bring it back if we were not completely satisfied so he brought it home and I was not crazy about it so he took it back the next day. It took them 3 weeks to send us back our $5,000 deposit. After us calling several times and them telling us it was in the mail. Not very happy!
More
by
Gerald A.
on Jul 2018
Verified Shopper
Better dealerships
Salesman does not engage or interact with customer to talk about car features. Just give u keys and let you sit in car
by
Jana B.
on Jun 2018
Verified Shopper
Horrible
Not professional at all..
by
Lori B.
on Jun 2018
Verified Shopper
Not impressed
We were not even approached or talked to by any sales person
by
Steven D.
on May 2018
Verified Shopper
Trying to Purchase Porsche
Very poor customer service. I expressed interest in a car, and also sent pictures, vin, and window sticker on car I wanted to trade. Has been two weeks and keep on getting excuses why no one has gotten back to me. Keep hearing, ma
nager needs to weigh in. Has the manager gone on a moon mission?
More