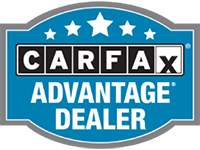 About us
FULL THROTTLE AUTO SALES Committed to providing a 5 Star Buying and Selling Experience to every customer. Our commitment starts before your time of purchase. If you have a Trade-in, we will give you a Fair Kelly Blue Book Trade-in Value for your car after our inspection. We also have a "SELL US YOUR CAR" Program that is as simple 1, 2, 3, Easy, even if you can't find another car on our Lot to buy Today. When we purchase used cars at Auctions, we only buy green light cars, warrantied by the seller and then have them inspected even if they are Pre-Owned Certified. We take it a step further, we then inspect them by our mechanics, and bring all the maintenance up to date including (spark plugs, oil change & filter, air filters, brake pads, etc.). We top this off with a Warranty. What other Used Car Dealership does all of these things to satisfy their customers? We only know of One, Full Throttle Auto Sales When you buy quality cars, its easy to sell quality cars, and we always buy right! We are committed to serving our community and supporting our Troops. We thank them every day for their service with a Military Appreciation Discount of $250. As a family owned and operated car dealership, we provide you a personalized level of care and attention to detail second to none in the industry. We are a No Pressure Sales, No Price Haggling 5 Star Dealership. So when you're ready to buy, or to sell, we welcome you into our Home. We encourage you to read all of our reviews, our Customers Rate us, and we are proud of our Service to them. Full Throttle Auto Sales is accredited by the BBB with over 100 5-Star reviews. Our car prices are based below either Kelly Blue Book or NADA. 5 Star Buying, Selling and Customer Experience Rating every-time one of our cars are sold. Sunday's are by Appointment Only! You'll buy with confidence when you buy from us. Have an Amazing Day.... Read More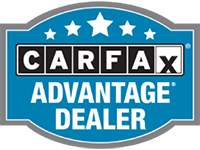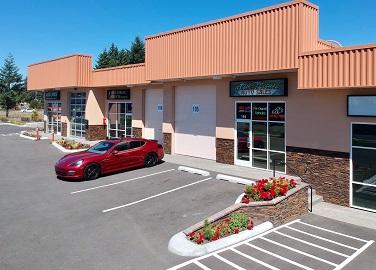 by
Bibi D.
on Jan 2020
Verified Purchase
Best dealer ever. Great and honest people.
by
Robin B.
on Aug 2019
Verified Purchase
We purchased our X5 last month from Full Throttle Auto Sales and we are very happy with our purchase!! They got us a better rate then our own credit union and beat all the competitors prices when it came to our X5..I highly recomm
end them!
More
by
Reba V.
on Jun 2018
Verified Purchase
Friendly dealer near my home
They were friendly and efficient. I am a little nervous that a warning light for tire pressure came on three days after I bought the car.
by
Caroline D.
on Jun 2020
Verified Service
Full Throttle was super helpful when I brought in a used car for inspection. They researched the value of my car and talked me through making negotiations with the dealership. I wished I was buying the vehicle from them because of
how great they were!
More
by
2007 JEEP WRANGLER RUBICON Owner
on Dec 2019
Verified Service
I was greeted, vehicle was taken to be looked at, no problem there. I had an inspection performed. Most things I will fix myself. The others I will wait on as I seem to be dumping a lot of money on repairs. :(