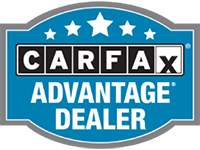 About us
Are you looking for the right pre-owned vehicle? Something that calls to you. Something that s unique. Something that s pristine. Then you need to count on the team at Downtown Motorsports. We are passionate car enthusiast and we know how to find great cars. Whether luxury, performance, or style is important to you, we can help you find the ideal ride right in our inventory. With over 20 years experience we have developed our reputation as an honest, trustworthy, and fun car purchasing experience. Come down to visit us today, or browse our inventory online right now. Our facility is located right here in Downtown Pensacola, but our inventory draws in people from all over. Our average customer travels to us from out of state, so be sure to ask about our amazing hotel program. We frequently cater to people from Alabama, Georgia, Mississippi, Louisiana, Tennessee, and Missouri. When you want a quality vehicle from people who know cars, then you can count on Downtown Motorsports.... Read More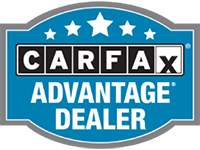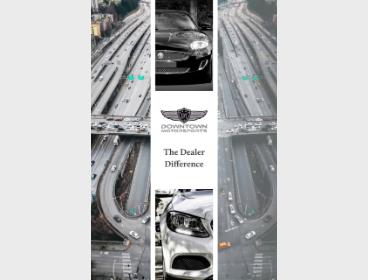 32 Used Vehicles at Downtown Motorsports
2019 Cadillac CTS
Mileage: 12,353 miles Body Type: Sedan Color: Silver Engine: 4 Cyl 2.0 L
2015 Nissan Murano Platinum
Mileage: 78,957 miles Body Type: SUV Engine: 6 Cyl 3.5 L
2013 Lincoln MKX
Mileage: 38,914 miles Body Type: SUV Color: Black Engine: 6 Cyl 3.7 L
by
Mark K.
on Mar 2020
Verified Shopper
While we did not get to actually make it to the dealership to look at the vehicle, we appreciated their prompt communication . As far as car fax and their presentation of available vehicles in the area we love it, Thank you so mu
ch for your diligent efforts.
More
by
Rick P.
on Dec 2019
Verified Shopper
A nice, low-pressure sales experience. The car was as advertised and dealer followed up a few days later. We went in a different direction, but would go back to Downtown if our needs change.
by
Robert D.
on Aug 2019
Verified Shopper
Very friendly, very clean lot and office area. The best part is that they are not pushy at all. They don't hover over you, they let you take your time at inspecting the vehicle and they are straight up.
by
Vanessa M.
on Jul 2019
Verified Purchase
Dealership responded promptly, answered all my questions, were very kind, welcoming and understanding. Highly recommend!