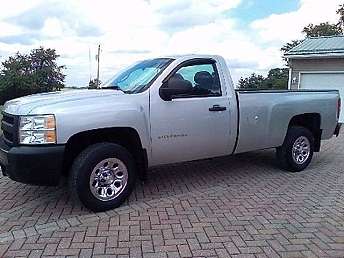 No Accident or Damage Reported

No accident or damage reported to CARFAX.

3+ Owners

1st owner purchased on 06/20/11 and owned in PA until 12/08/14 • 2nd owner purchased on 12/18/14 and owned in OH until 11/12/16 • 3rd owner purchased on 11/21/17 and owned in OH until Present.

Personal Use

1st owner drove an estimated 0 miles/year • 2nd owner drove an estimated 15,848 miles/year • 3rd owner drove an estimated 23,644 miles/year.

Service History

Last serviced in Triadelphia, WV on 12/17/14 • Maintenance inspection completed • Fluids checked, Oil and filter changed, Emissions or safety inspection performed.