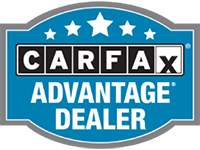 About us
During these uncertain times, Carvana is dedicated to ensuring safety for all of our customers. In addition to our 100% online shopping and selling experience that allows all customers to buy and sell their cars without ever leaving the safety of their house, we re providing touchless delivery that make all aspects of our process even safer. Now, you can get the car you want or cash for the one you have while avoiding person-to-person contact with our friendly advocates. There are some things that can t be put off. And if buying a car is one of them, know that we re doing everything we can to keep you keep moving while continuing to put your health safety, and happiness first.... Read More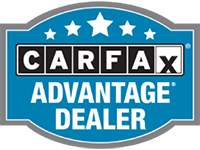 169 Used Vehicles at Carvana
2017 BMW X5 xDrive35d
Mileage: 41,690 miles Body Type: SUV Color: Blue Engine: 6 Cyl 3.0 L
2017 Chevrolet Traverse LT LT1
Mileage: 30,319 miles Body Type: SUV Color: Silver Engine: 6 Cyl 3.6 L
2019 Honda Accord Sport
Mileage: 1,815 miles Body Type: Sedan Color: Silver Engine: 4 Cyl 1.5 L
by
Joe D.
on Jun 2020
Verified Shopper
I do not like CARVANA. Priced are inflated by 2-4,000$ and no negotiation and dealer fees to boot to also include shipping costs.
by
Msann J.
on Nov 2019
Verified Shopper
very helpful when im trying to buy my next last car
by
Raul D.
on Aug 2019
Verified Shopper
They sent pics, but never replied with the information I requested!! Because of their lack of energy, the newly arrived mercedes slk got sold!!! vehicle
by
Dan P.
on Jun 2019
Verified Shopper
They were following up with me!!
by
Dd M.
on Feb 2019
Verified Shopper
Too Many Fees
This is a great concept but there are too many fees. Although they allow for a seven (I think) day trial period after they deliver a vehicle, you pay a delivery fee. If you decide not to keep the vehicle they do NOT return the del
ivery fee. Great customer service though.
More